Shari
Owner/Master Designer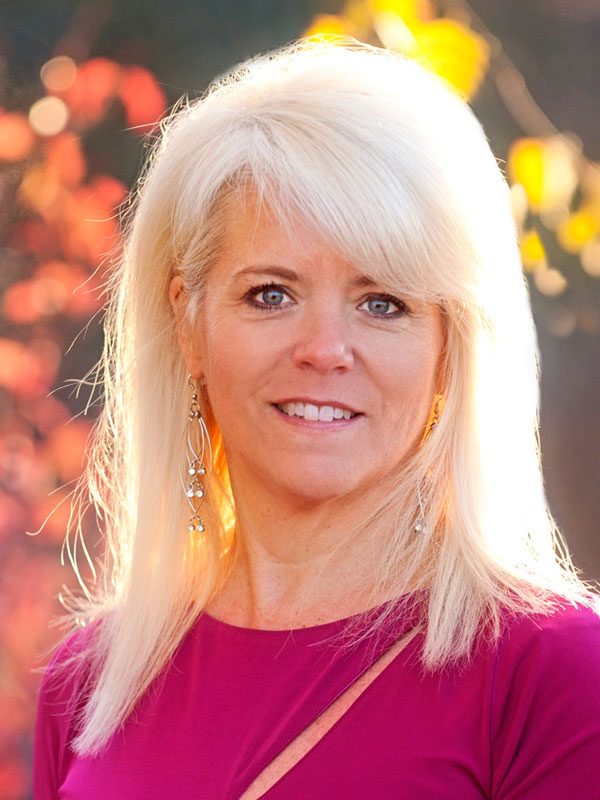 Choosing her profession at 13 years of age, Shari never understood that cosmetology would become a lifetime career, a career that would call her into becoming an entrepreneur. Shari was born and raised in Forest Lake, and graduated from Forest Lake High School in 1982. Following her graduation, she enrolled for beauty school in the "big city" at Oliver Thein Beauty School down town St. Paul. Graduating in record time and at the top of her class, she started her first job as an entry-level stylist at The Barbers here in Forest Lake.

Serving her clients and mentoring new stylists gave her the reward she was looking for and she knew this is what she was born to do. She attended class after class mastering her skill and her passion for making a difference in her client's and co-works lives. She foraged on for 8 ½ years, all while nurturing a marriage, and raising four children. She then decided to put everything on the line by selling the home she and her husband had been living in, and purchasing their first company in 1992.

With great respect for her career, she still works as a stylist in the Forest Lake location doing what she loves...Making a difference for her client's, Team, Industry and Community. Shari's example of commitment to the highest standards in ethics, integrity, honesty, skill, technical knowledge and customer service continues to inspire the Adevia team to the same high standards. Because of this commitment, Adevia SpaSalon has been rewarded with successes that are some of the highest in Salon and Spa industry.