Melody
Senior Designer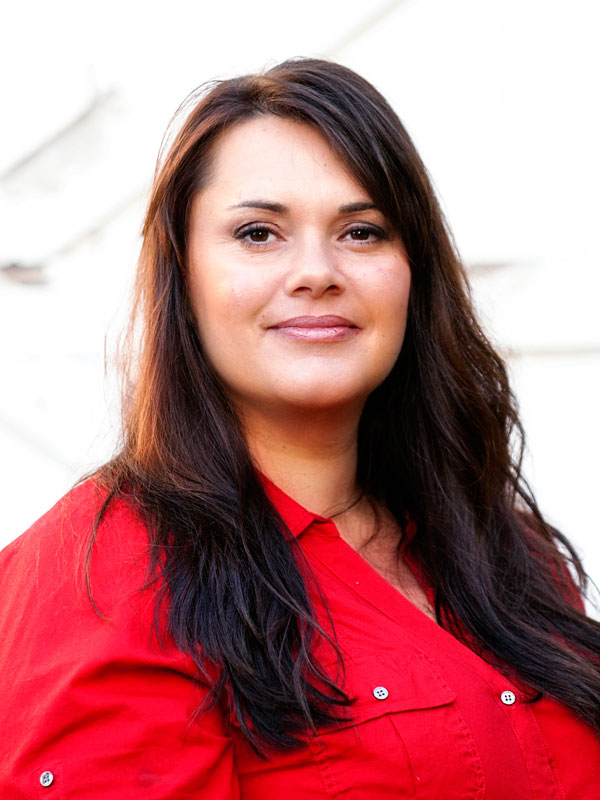 Melody has worked in the beauty industry since 1992. She loves her work and uses her years of experience to ensure each of her clients looks and feels their very best. Melody has a passion for coloring.

To stay up to date with trends, Melody attends yearly conferences on new techniques and fashion.
Cutting Classes:
Hair Cutting Clinicals for Benefactor
Cutting/ Razor
Clinical for Style Cutting
Color Classes:
Aveda Color Accessorizing
Color Techniques
Aveda Blonding Finish
Other Classes:
Aveda Purescription
Six Figure Stylist with Harry Wood Business Class
Melody also has 16 years of experience owning her own business. This gives her a unique perspective of the beauty industry.