Marissa
Designer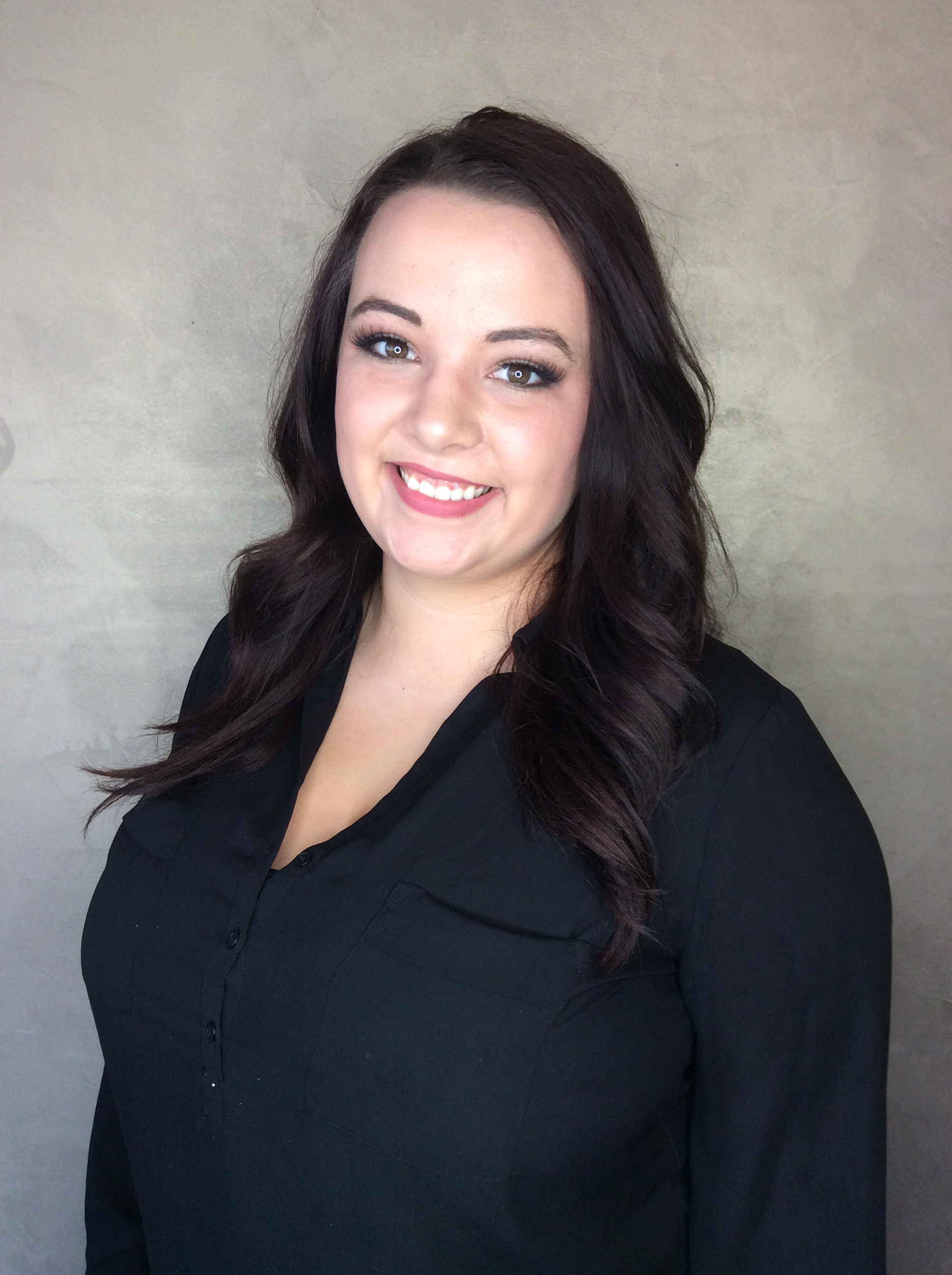 Marissa started her career in 2014, attending school at the Aveda Institute, Minneapolis. She has always had a passion for making people feel beautiful & look their best. Marissa loves to treat guests in every area including haircuts, colors, full body waxing, manicures, pedicures, special event up-do's, make up and massage therapy.

Marissa continues her education everyday through classes, mentor training, books and shows, such as:

Cutting Classes:
Blasted Haircuts & styles
Richardo Denis, cutting class
Color Classes:
Aveda Color Class
Davines Substancial Beauty
Other Classes:
Aveda Product Knowledge
Moraccan Oil braiding class
Blasted even make up
" I want to hear your thoughts, your opinions, your wants. Help me, help you create the best version of yourself."