Conlee
Designer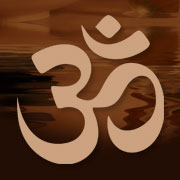 Conlee started her career by attending Regency Beauty Institute in 2015,
She knew at a very young age that she loved making people happy. She found her love for the industry at age 15 when she was inspired by her hairstylist and family friend, both had been in the industry for over 10 years.
Conlee loves to treat her guests in multiple area's such as, hair color, special occasion makeup & up-do's, hair cutting, nails and she is looking to further her career by learning new services.
Conlee continues her education every day by attending shows, reading books, staying up to date with the latest trends, and attending classes such as;
Cutting Classes:
Color Classes:
Aveda Color Systems and Solutions
Balayage 101
Other Classes:
" I believe in bringing out the beauty in others. When you make someone's day , it also makes your day knowing you made them feel and look special and unique! Help me help you, look and feel the way you deserve and dream to!"